A Brief History
Bamboo Whisperer®

is a hobby turned passion turned business which began in 2009. After 3 years of developing techniques to work with bamboo, design creation, and prototyping, we opened the business in 2012. Through the support of our customers, we have been expanding and are proud to know our products have been sold across the world!

What does it take for an idea to become a passion?
Is it slowly developed over time, or born from a single event?
Hereditary, or learned behavior?
The reasons are as unique and varied as the artists themselves.
But they do share one thing in common........

Inspiration.

I'm often asked how I came up with the idea for Bamboo Whisperer®. Here is how it all began........
In October 2007, though unknown at the time, inspiration for Bamboo Whisperer® came in the form of a head-on collision.
The two years following the wrong-way driver accident were spent rehabilitating after four surgeries: two on the wrist and one on each shoulder.
While beginning meditation as an alternative to pain control, the wondrous sounds of the Shakuhachi were discovered. Finding inspiration to play the traditional Japanese bamboo flute, an idea arose to create a display using the same material. This humble piece became what was to be Bamboo Whisperer's® first.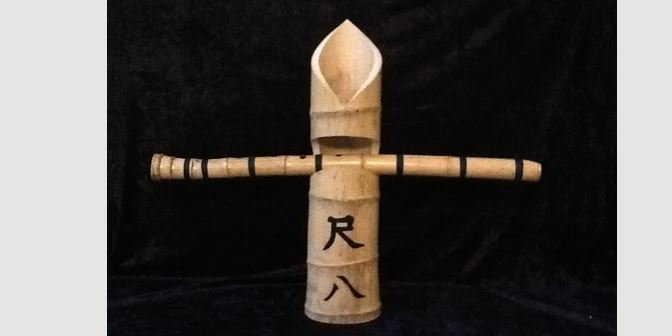 Soon after the display was completed, the surgeries began progressively failing and four additional operations were performed. However, before the subsequent rehabilitation was even complete, these efforts proved unsuccessful. The surgeons stated there was nothing further which could be done.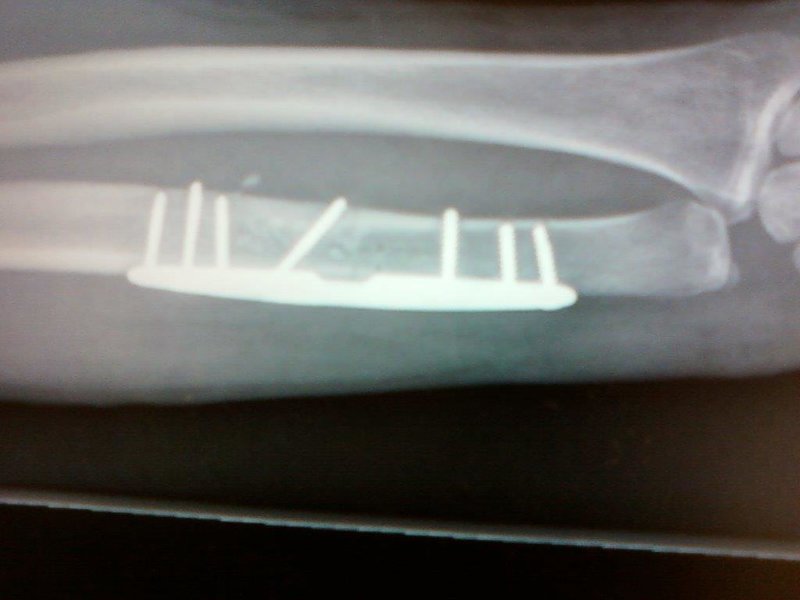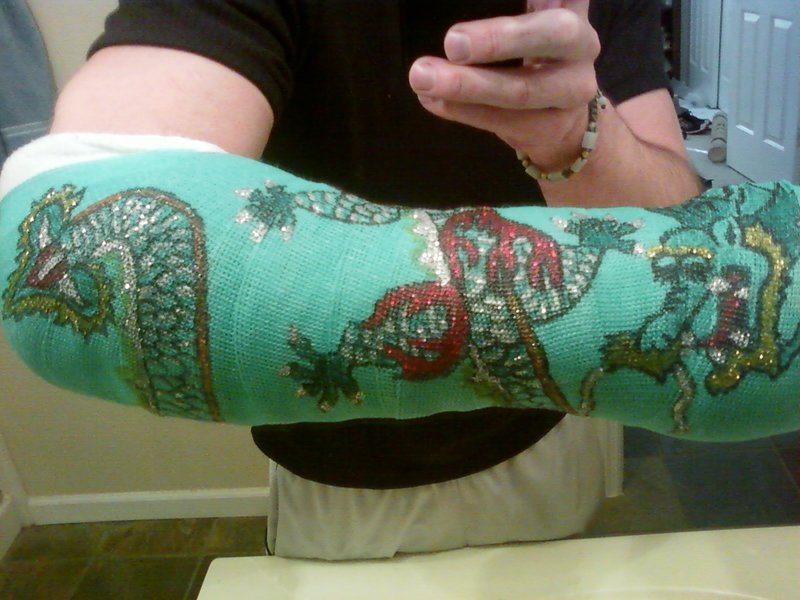 Struggling with the news and chronic pain, attempts to continue playing the flute were futile due to arm positioning. Desperate for a positive distraction, efforts began to duplicate the bamboo flute display. However, each one repeatedly cracked before completion. Frustrated and without distraction, the pain took over and depression replaced hope.
Months later while disposing of the unused bamboo, one piece that had unusual qualities sparked an idea for a new style of display. At that moment, realization came as to why the earlier design failed. Like snowflakes, all bamboo are similar, but unique. Each is comprised of individual nodes which are under pressure. If a template is used without regard to the bamboo's singular shape, the internal pressures will release uncontrolled, resulting in splitting and failure. Every design must be created around the bamboo's natural characteristics.
In this way, a harmony is established between the design and the bamboo.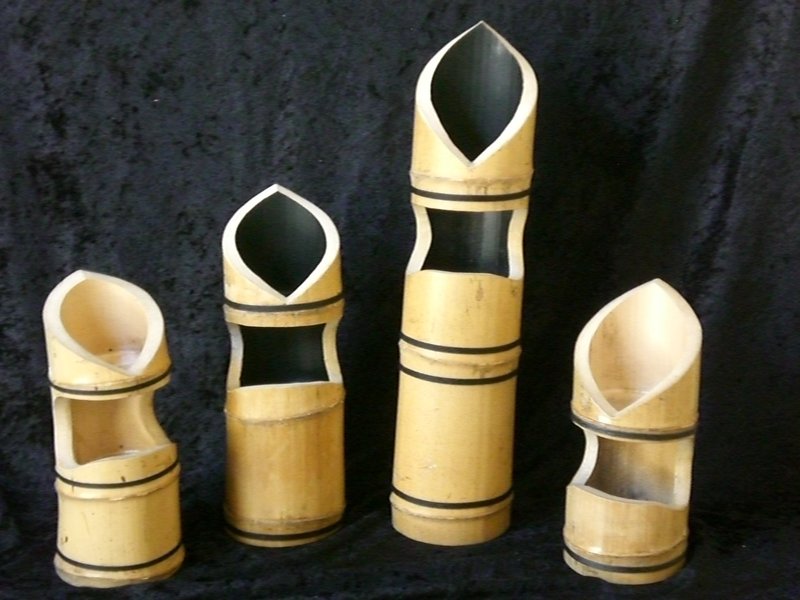 Soon, the parallels between working with bamboo and coping with chronic pain became clear.
If tasks are forced into each day without regard to the body"s varying condition, stress will cause efforts to fail. If plans are constantly adjusted throughout the day, the body will function.
In this way, a harmony is established between living and pain.
After years of classes, physical therapy, numerous reading on meditation, mindfulness and other related subjects; the daily struggle with pain was on the verge of becoming unbearable.
In the end, life returned after hearing for the first time the sounds from an instrument I did not know.

Seeing people smile when they hold my art for the first time is heartwarming.
If however, after reading these words, a single person finds hope where none seemed to exist before;
then my journey will have meaning.
To them I offer: Keep listening.....and have Faith.
If Fate injects a seemingly insurmountable negative into your life, keep moving forward as best you can and never lose Faith in yourself and life. If you continue to strive, Fate will one day bestow an equally sized positive before you and the balance of life will return. But only if you never give up.
Every item we offer is created from positive energy and faith in life. We are confident that this will carry over into your home.

Inspiration.
~Steven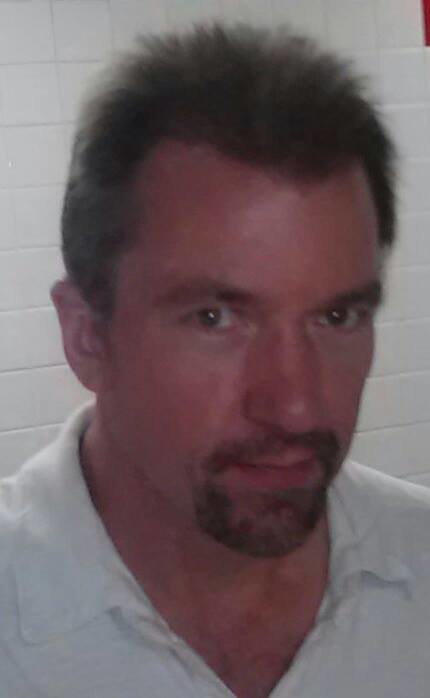 Steven's artistic passage began at an early age through drawing. Due to his family's situation, he relocated often and had the opportunity to live in Okinawa, Korea, and Japan during his formative years.
The positive influences of the Asian culture remain today and can be seen throughout his art.