Wall Lights (choose your symbol)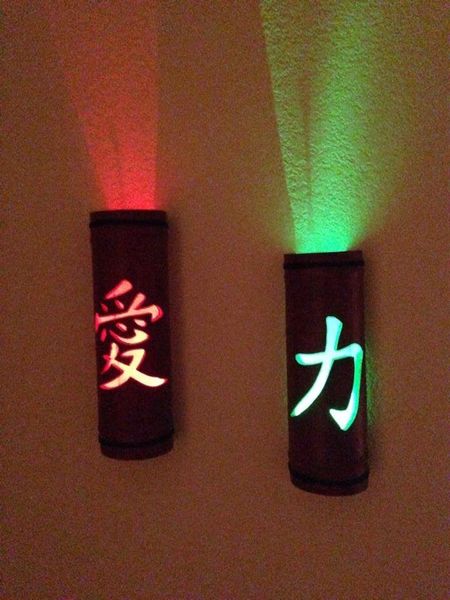 Wall Lights (choose your symbol)
Includes Natural finish, Burgundy or Brown stained finishes (+$5.00)
These are available with the same symbols available in our Tabletop Displays.
Choose your symbol and color and you're ready to go!

-Super Bright Color-changing L.E.D. light included!
(Lights use common watch battery CR2032, available at most stores.)
Approximately 4" wide, and 10"-14" in height.


For more details, click the Product Details tab at the top of this page or click

Here
Since each product is 100% hand-crafted, item may vary slightly from picture.